High Performing, Award Winning and Experienced Real Estate Agent
With over 20 years of experience and numerous accolades. Barry Fredheim is outstanding in his field. His focus, drive and determination to achieve success for his clients has ensured that he remains in the top echelon of realtors.
Specialising in Rural, Lifestyle and Residential Property in Tauranga
From a first home buyer to experienced property investors, whoever the clientele – Barry provides advice and knowledge one can only gain from years of experience. Property is his passion and Barry believes educating clients and building rapport is the key to successful results.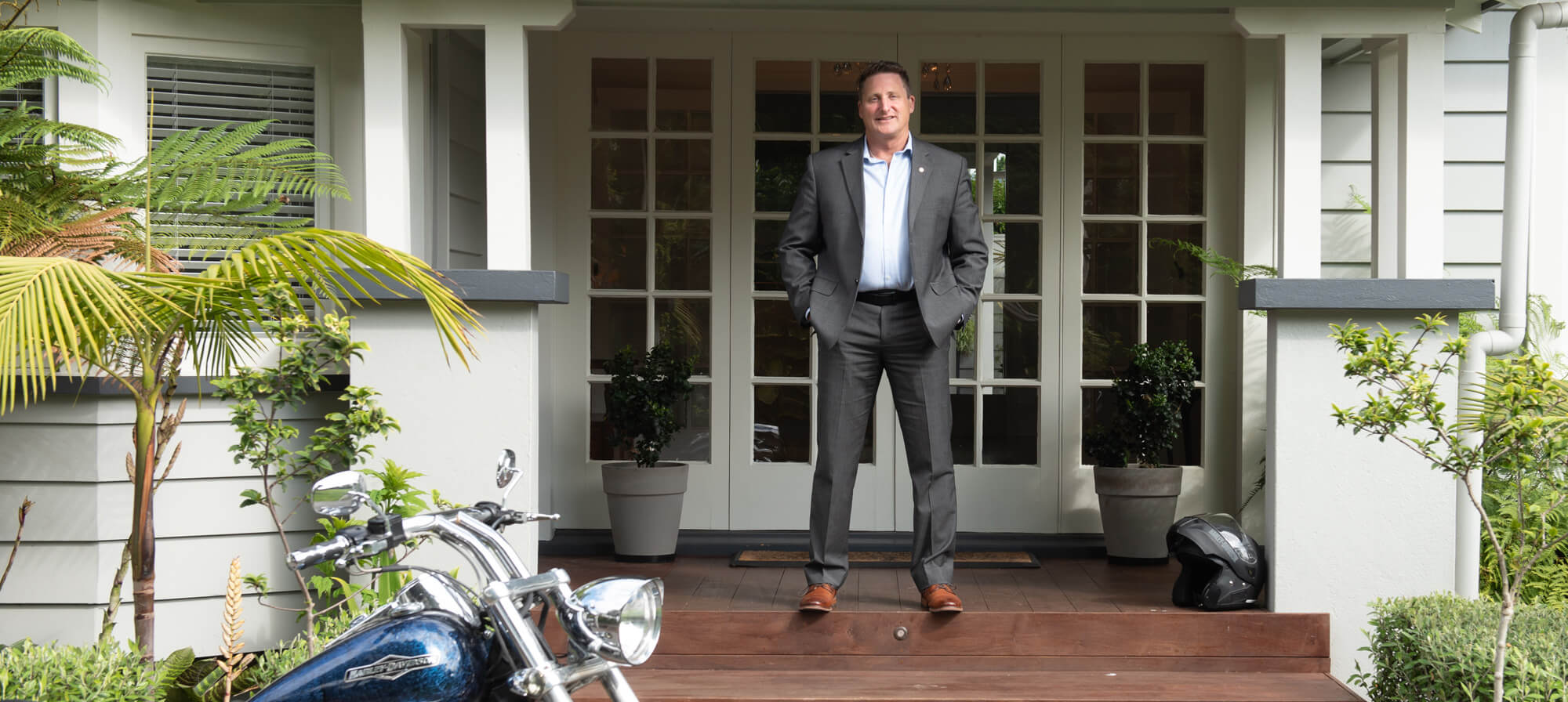 Barry moved to the sunny Bay of Plenty in 2000 and began his long and successful Real Estate career
His love for the area and special knowledge of the Avenues makes it easy for him to understand what a Vendor is looking for and why.