118 Bethlehem Road, Bethlehem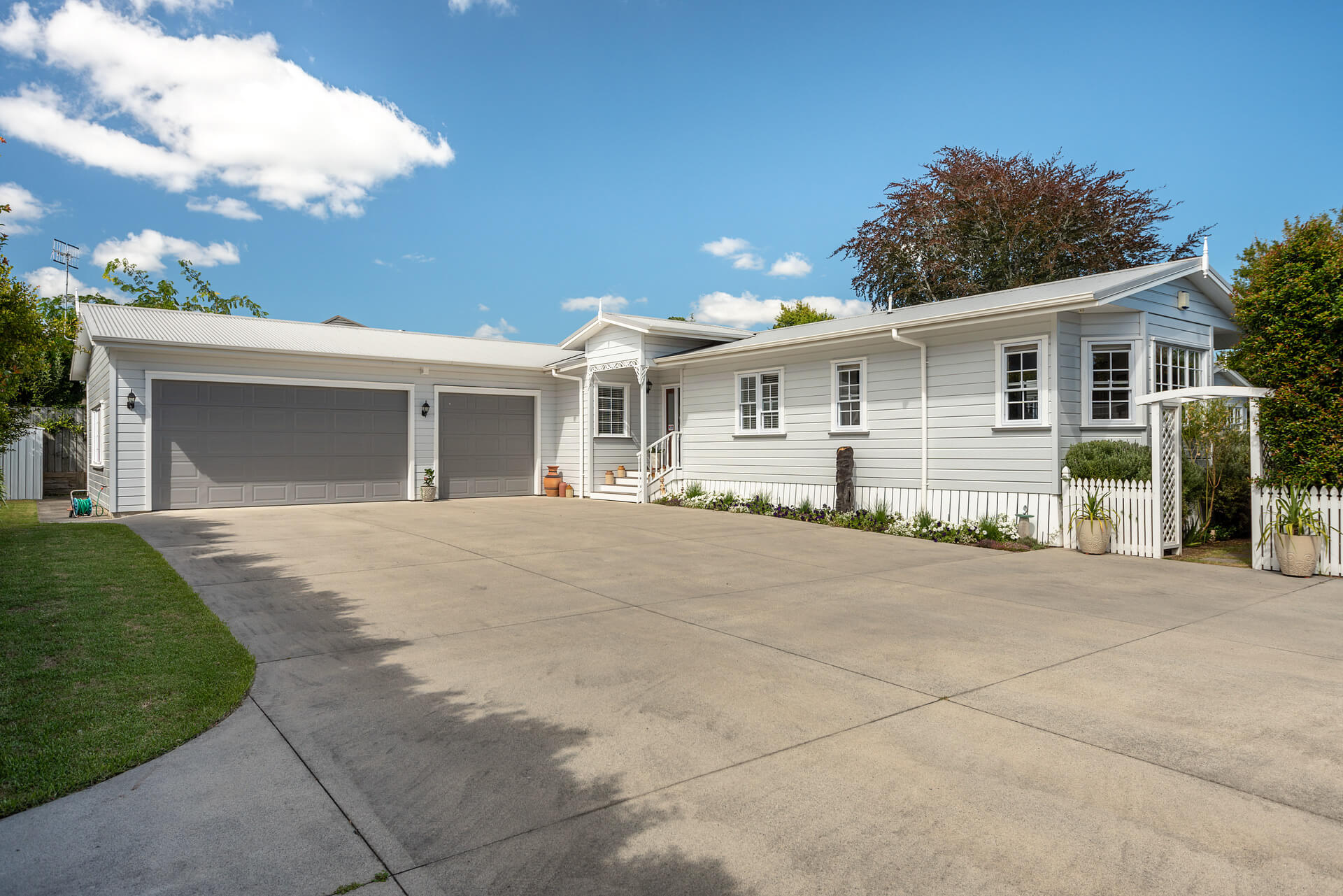 Lifestyle options in Bethlehem
Are you looking for a change? A property that creates lifestyle options for you?  Located in the heart of Bethlehem- just down the road from Bethlehems' shopping centre.  You will be amazed by this find!
If you have ever dreamed of working from home or creating special places and spaces for your guests, you could investigate the possibility of an Airbnb or other guest accommodation. 
With such a beautiful, low rambling character style home adorning this exceptionally well proportioned prime piece of well developed land (approx. 1472 m2)  your possibilities are endless.  Six bedrooms, four bathrooms, two living areas (one at each end of the home) and a great three car garage with high stud, and a carport!  It is very rare to find such an expansive property in this highly sought after suburb.
If enjoying the great kiwi dream of indoor/outdoor living is important to you; come check this out! The private sunny courtyard, the beautiful grassy treed front yard area, and the childrens' playhouse are all screaming fun for families and guests alike.
Call me now to view this one of a kind Bethlehem property and explore your options!
1472 square metres more or less
Floor  317 m²