114 Kaitemako Road<span class="badge-status" style="background:#000000">SOLD</span>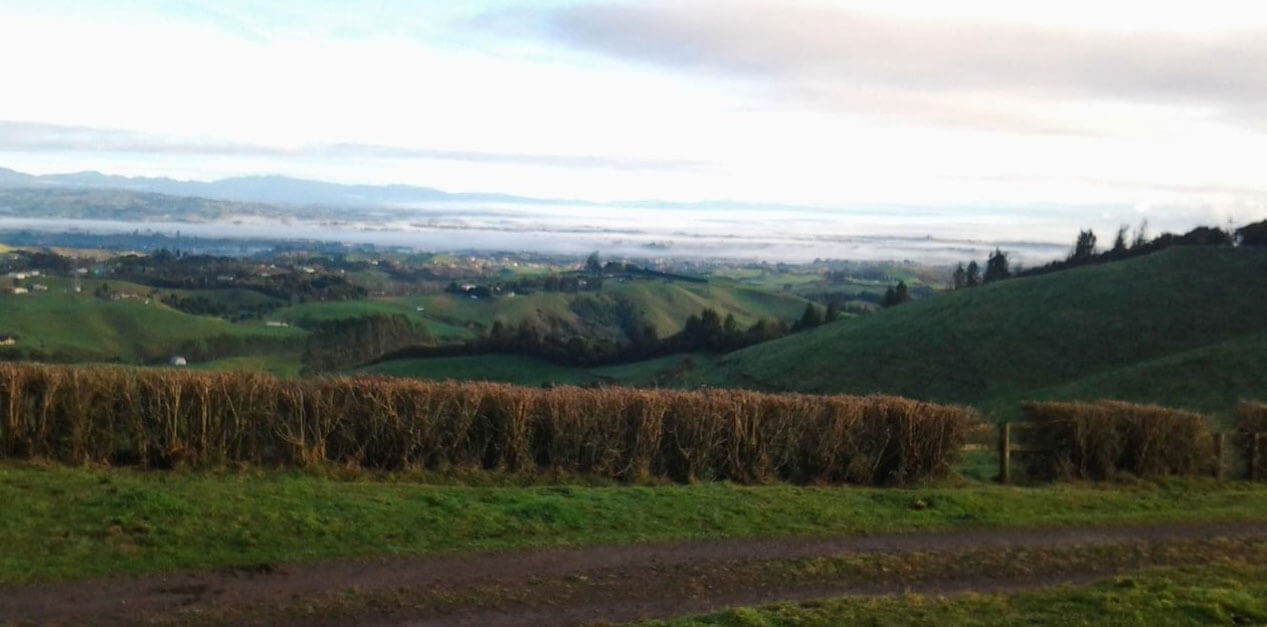 Build Your New Lifestyle!
Lifestyle block with great potential. Includes consented garage plus other shedding and structures. Mixed contour grazing with some areas of ponga and bush. Superb rural views as well as to city and sea beyond. This beauty offers peace and quiet for retirees, or those wanting their first lifestyle block.
Property Type: House
Land Area: 2.96 ha
House Size: 54.00 m2