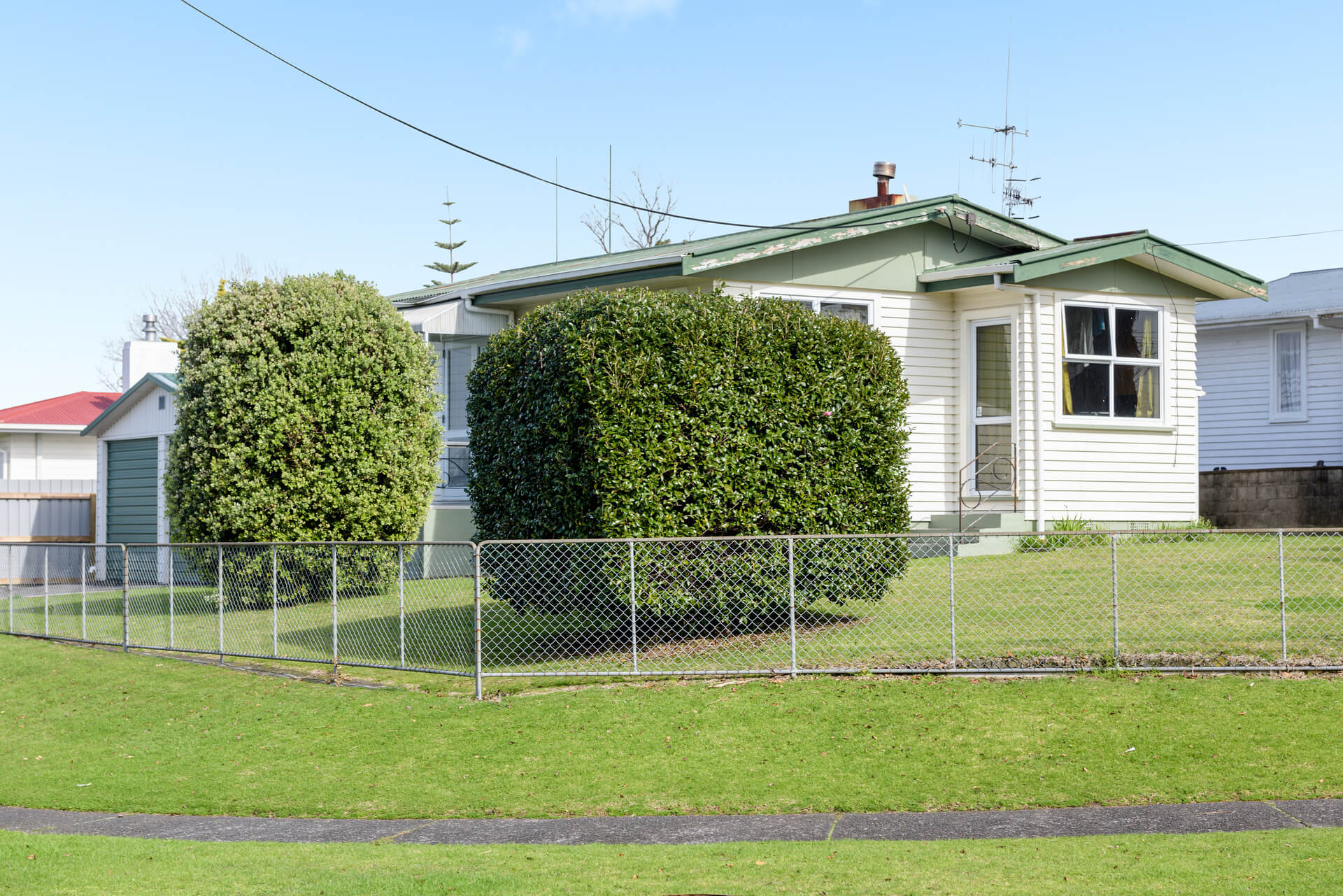 Why wait? Don't keep renting if you can afford to buy – even at the lower end of the market. Put your hard-earned cash to good use and turn it into a profit. Roll up your sleeves, get out a hammer and paintbrush and turn this ugly duckling into a cute swan. 
105 Hynds Road is a solid, honest home constructed back in the 1960s when things were made to last. She's not the prettiest or the biggest on the street, but she has got potential. Why buy a new tiny house made of cheap materials and wait years to see any financial gain? Strip back this home to reveal her character and use your imagination to convert her into a desirable vintage cottage perfect for a young couple, a rental investment or empty-nesters. 
Located in an area increasing in popularity as homeowners commuting to the CBD reject the outer suburbs in favour of proximity to work, the slow gentrification of this neighbourhood is inevitable. Close to schools, shops, Tauranga Hospital and major arterial routes, this is the perfect place to get your start on the property ladder. Get climbing and turn your home ownership dreams into reality. Call Barry today. 
For more information on this property visit: http://www.propertyfiles.co.nz/property/TG00737
Property Type: House
Land Area: 610 m2